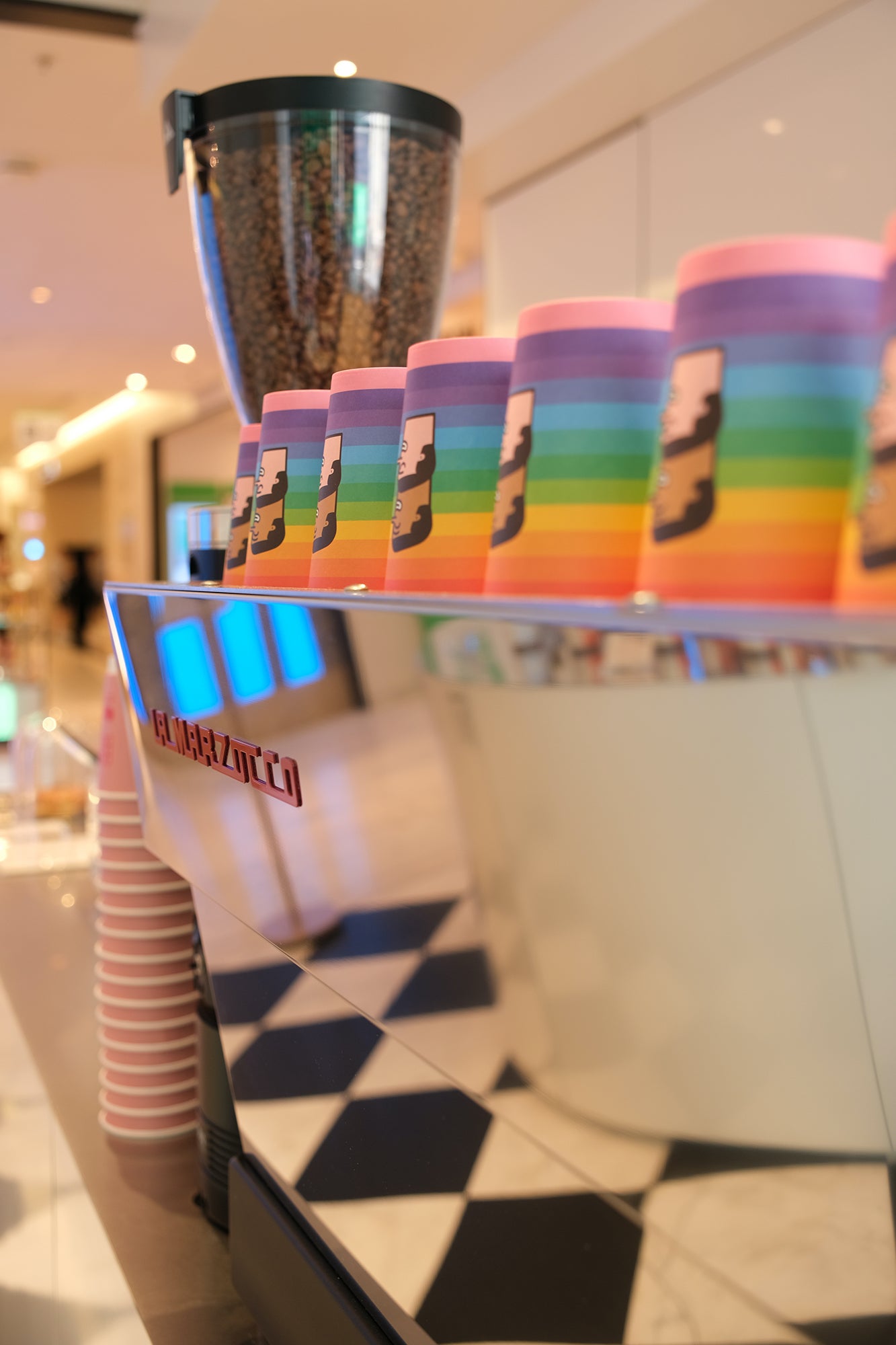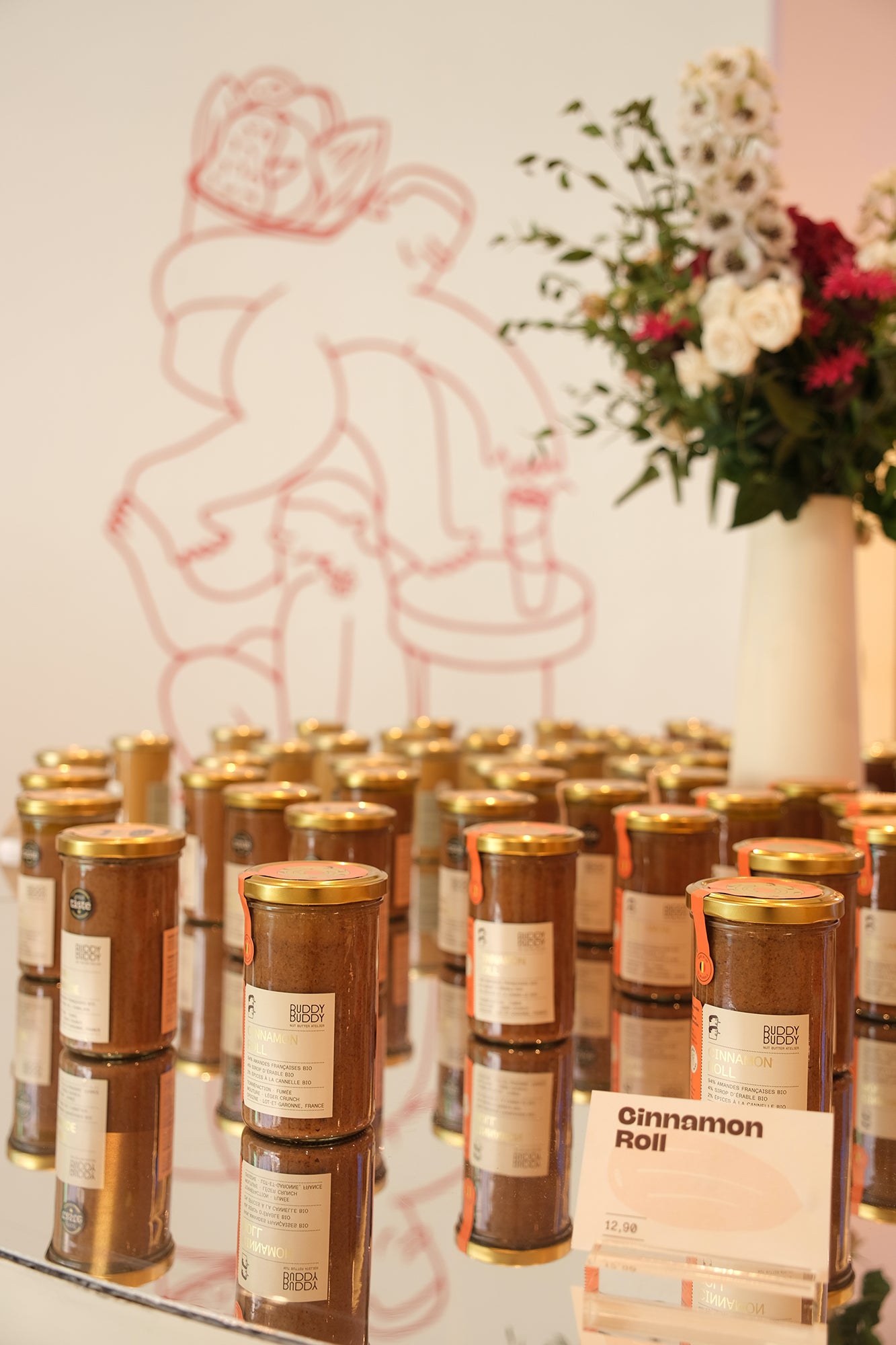 BUDDY BUDDY POPUP — PRINTEMPS
Our popup is now closed. You can still enjoy all-day nutty treats, signature drinks, and specialty coffee in our Paris café at Rue de Marseille 15.
Discover our nut butters
Did you know that we make our nut butters ourselves in our atelier in Brussels? Each nut is roasted to perfection, crushed to smithereens, mixed with premium ingredients, then put into jars, all by hand. Available to purchase in the café too.
Shop all